Spit Acid All Day: Copyright Alert System (CAS)... →
racethewind10: snowl4e: Slow clap. Slow clap. Enjoy having your Internet slowed down for alledged copyright infringement. Also CISPA is trying to come back as we speak. 'Murika, you let CAS pass. If you don't stop CISPA, say goodbye to Free Internet. Here's a link to the Stop CISPA petition. I WILL REBLOG THIS EVERY MOTHER FUCKING DAY UNTIL THE 15TH. well that's fucking terrifying....
101blackskys: missino: thisisemobuddy: avengethetardisandcastiel: sterekhobrien: ill-never-be-your-chosen-one: Going to run an experiment. This post will have 0 tags. I want to see how many people it can reach just through the dash alone. Reblog when you see please :) FOR SCIENCE SCIENCE There are … so many reblogs … yes reblog :D FOR SCIENCE!!!
art tumblr →
addictedtochristmasandanime: the accent made...
How many of you guys have read Protector of the...
seriouslyamerica: Seriously, like or reblog if you have, I want to know!?
Animations make me cry.
Reblog if you'll PUBLICLY answer anything in your...
Fanboying
http://www.youtube.com/watch?v=_UuWb1krp-4&feature=related Adventure Time - What Was Missing NEVER HAVE I FANBOYED SO HARD FOR A CHARACTER BEFORE. MARCELINE…!!!!!!!!!!!!!!!!!
When you see delicious food on the table but...
sodamnrelatable: via sodamnrelatable forever reblogging for Toothless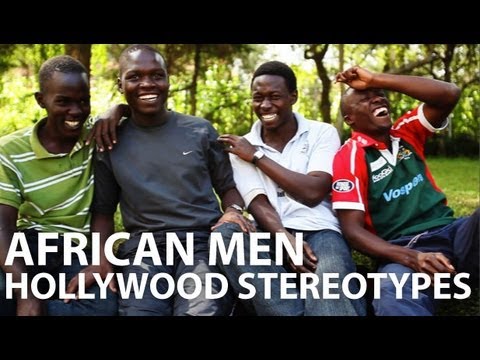 Watch
shitloadofsquirrels: courtoonxiii: mypatronusisnevillelongbottom: But like, this was a kid's show. A show for children. And they talked about death. In a good, healthy way. I feel like this wouldn't happen in a show today, for fear that children would be scared by it. OH my god. I'm actually 1000 percent sobbing right now.  Not even the fake sobbing that I say I do.  Like the actual...
That Awkward Moment When...
whimmy-bam: megaparsecs: inverts: mrizt: Mitt Romney's Slogan, "Keep America American" was the same slogan used by the KKK in 1922… WOW HOLY SHIT Source 1 Source 2 Source 3 Holy fucking shit. I think everyone needs to know about this.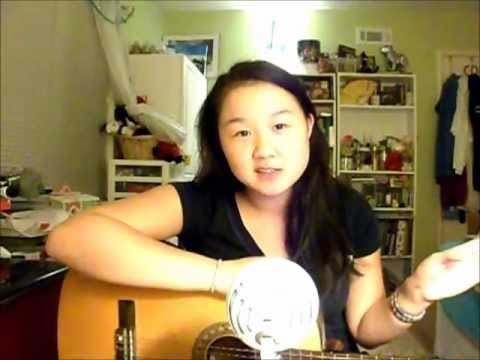 Band Members.
born2toss4guard: movedbymusic-jer: foreverbandblog: Trumpets: Tubas:  Saxes:  Drumline:  Pit:  Flutes: Clarinets:  Guard:  Instructors: The director:  This is the most accurate thing i have ever seen hahaha the guard picture""
Left It Here Somewhere: PLEASE HELP →
axmuffins: Hi everyone! If you could take a moment, I'd really appreciate if you'd read this. It's really important to me and to my friends. If you follow me, I'm sure you've heard me talk about Corie. I'm pretty sure I talk about her constantly. She's the sweetest, kindest, gentlest…
Watch
strange-am-i: I did nothing but shout "OH MY GOD" while watching this, HOLY SHIT!
"Education is the rainbow, not the pot of gold." -Neil Woodman, 2012. LOL
fuckyeahreading!: Hey tumblr, want to help... →
gcwrites: missatralissa: We Give Books is just the place for you. It's simple. Join the site Pick a campaign Read books for free on the site When you've reached the last page of the book, donate it. All the books are picture books and simple children's lit, so they're quick to page… It's important to teach the love of reading at an early age. Armed with the skills that reading...
Forever... Forever Reblog.
zalora: chazittarius: always reblog ;____;